In Mexico, Fertifarma is the only authorized distributor for all pharmaceutical laboratories that produce drugs for infertility treatments.

This exclusive commercial distinction is due to the "cold chain and custody" implemented by Fertifarma, which consists of rigorous processes that follow the quality, integrity and registration of each of the drugs from the manufacturer to the end customer.
The cold chain and custody of Fertifarma, processes that guarantee quality, safety and efficacy
Fertifarma has monitoring and registration systems that ensure and document the physical and environmental conditions of the drugs at each link in the chain.
State-of-the-art infrastructure and technology
Biomedical refrigerators, warehouses and cold rooms have permanent controls and records of temperature and humidity that allow the preservation of medicines under the special conditions indicated by the manufacturers. Thus, it is possible to ensure the therapeutic efficacy of each product until the expiration date.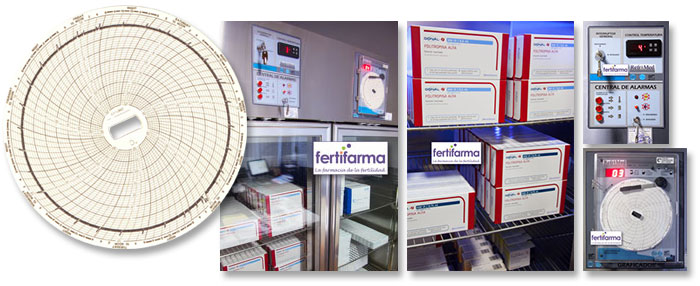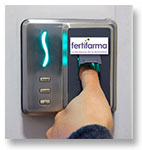 Power plants ensure the supply of electrical energy for all equipment during any power failure.
Access to warehouse areas restricted by biometric lock, which ensures that the handling of products is carried out only by trained personnel.
Fertifarma has all the operating records and licenses before the competent authorities in Mexico: (health licences)
Efficient, professional service with human warmth
The Call Center service is in charge of specialized operators sensitive to the specific needs of each client.
Fertifarma delivers the same business day to customers in Mexico City and Guadalajara. Efficiency in logistics processes allows delivery to any main destination in Mexico the business day after placing the order.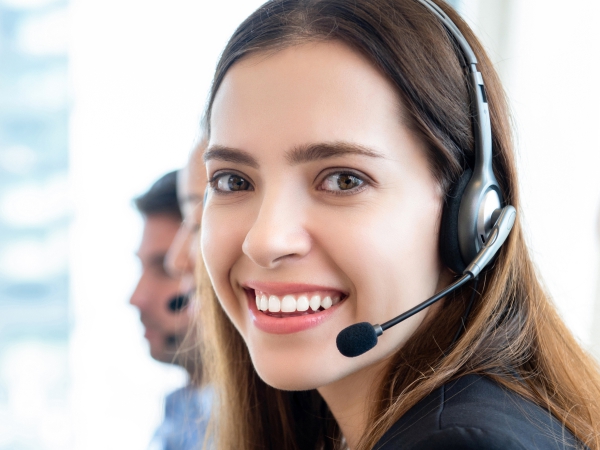 Fertifarma, guarantee of integrity, safety and efficacy.